Wednesday, March 11th, 2020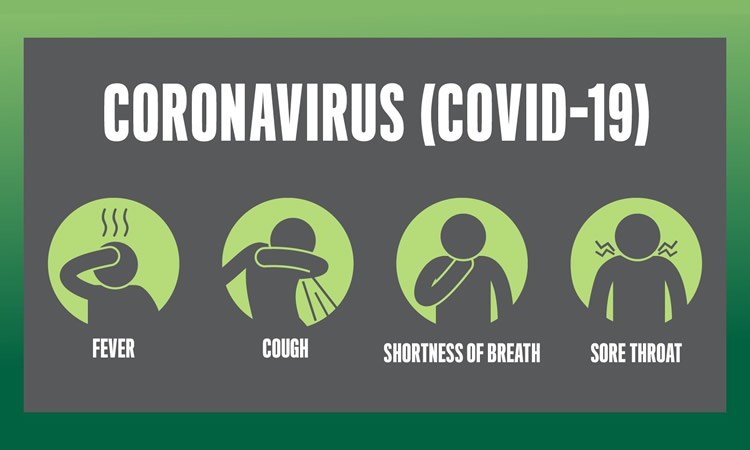 The UK Government has published an action plan to contain the possible spread of the virus which may change as the situation evolves.
Anyone with flu-like symptoms should avoid the risk of spreading their infection, whatever that infection may be, by staying at home and recovering.
The government is planning to publish specific advice on this shortly. As you are well aware, guidance may change in response to events, so please keep a close eye on further updates.
More info and guidance can be found on
https://www.archerygb.org/government-issues-coronavirus-advice-for-sports/
Filed under : County News