Tuesday, March 12th, 2019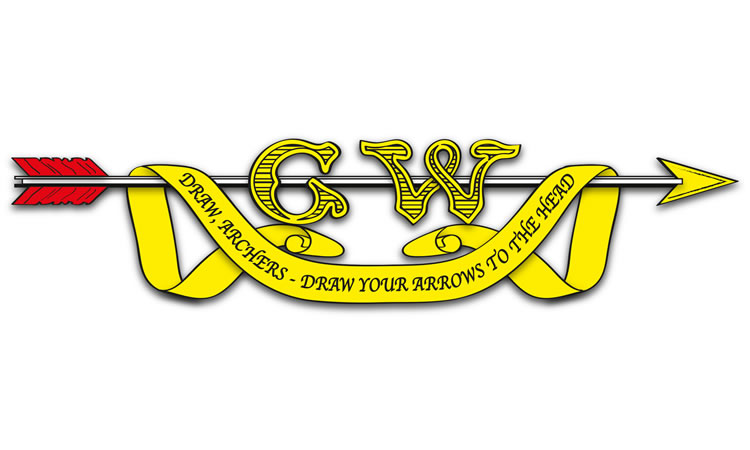 Dear County Secretaries,
Due to unforeseen circumstances, the start time for the AGM is delayed by half an hour.
Consequently, the AGM will now start at 12.30pm, not 12 noon as previously advertised.
The coaching meeting will still take place in the Committee Room at 11.30am.
Would you please ensure that your clubs are made aware of this change and accept my apologies for giving you additional work.
An updated calling notice is attached.
Best regards,
Andrew
Filed under : County News