Friday, December 21st, 2018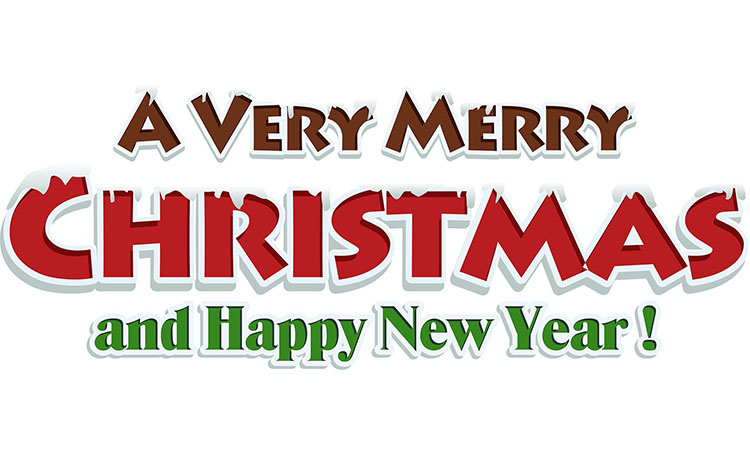 The Dorset & Wiltshire Archery Association would like to wish everyone a very Merry Christmas and a Happy New Year.
We would like to thank for their continuing support over the past year;
• all our affiliated members and clubs.
• all our junior and senior county team members and their supporters and travel facilitators.
• all our committee officers who are all volunteers. A special mention to Michael Vittles for his support for part of the year following the 2017 AGM.
• all our Judges who ensured that our competitions were run safely and fairly.
• all those who have volunteered and supported the Association during the year at our events.
• our target, catering and apparel suppliers also our event hosting clubs and committee meeting venue.
• Carl and The ArcheryShop in Dorset; www.TheArcheryShop.co.ukfor their outdoor tournament sponsorship in 2018 which has been extended to all our indoor and outdoor tournaments for the coming year.
Whilst the Association was at risk of dissolution earlier in the year following key positions being un filled since the 2017 AGM with all positions filled in the May EGM and again in the 2018 AGM we look forward to 2019 and our first tournament event (Indoor)of the year is in February.
Filed under : County News