Friday, December 20th, 2019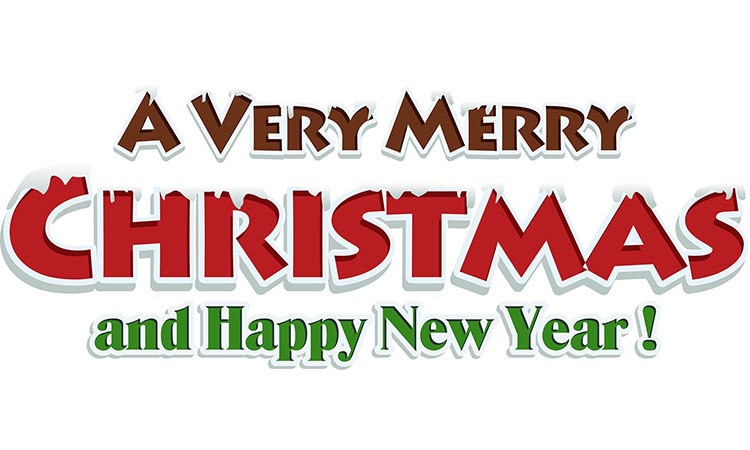 The Dorset & Wiltshire Archery Association would like to wish everyone a very Merry Christmas and a Happy New Year.
We would like to thank for their continuing support over the past year;
• all our affiliated members and clubs.
• all our junior and senior county team members and their supporters and travel facilitators.
• all our committee officers who are all volunteers. A special mention for our outgoing committee members and our outgoing President Tony Smith.
• all our Judges who ensured that our competitions were run safely and fairly.
• all those who have volunteered and supported the Association during the year at our events.
• our target, catering and apparel suppliers also our event hosting clubs and committee meeting venue.
• Carl and The ArcheryShop in Dorset; www.TheArcheryShop.co.uk for their outdoor tournament sponsorship which was extended to all our indoor and outdoor tournaments this past year.
We still have a key number of positions needing volunteers.
Filed under : County News