Wednesday, July 10th, 2019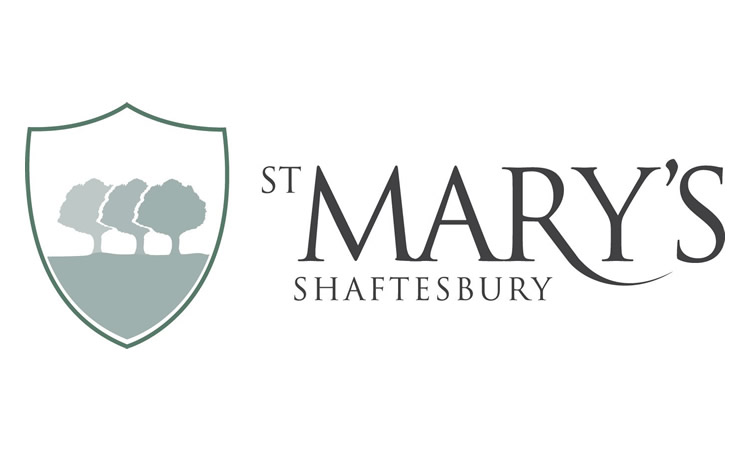 We are very pleased to announce that St Mary's School Archery Club in Dorset have affiliated to the DWAA.
They are a restricted member club run by Andrew, Jane and Louise Rees from Performance Archery Coaching with close links to the existing DWAA affiliated Gillingham School Archery Club.
We welcome their archers, organisers and club to the County association.
For further information please see;
https://stmshaftesbury.uk/archery-achievement/
https://stmshaftesbury.uk/st-marys-hosts-first-archery-competition/
Filed under : County News