Our Affiliated Clubs A to Z
The Dorset & Wiltshire Archery Association supports Grand Western Archery Society (GWAS), English Archery Federation (EAF) and Archery GB (GNAS) affiliated clubs across our two Counties.
From October 2016 under Archery GB rules each Associated Club is normally expected to be affiliated to the County Association and Regional Society in which it is located.
If you would like further information about our affiliated clubs or are interested in becoming a member of one or visiting them then follow the links below for further details.
Some local clubs may only be affiliated to the National Field Archery Society. There are also a number of local outdoor, shooting and activity centres undertaking archery that do not affiliate to us.
Anyone who is interested in taking up archery as a sport is advised to contact their local club or seek professional advice before purchasing any equipment.
Bournemouth AC
Bournemouth Junior AC
www.bournemoutharcheryclub.com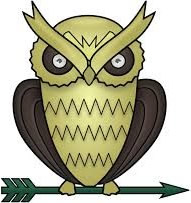 (The) Bowmen of Lytchett
Bowmen of Lytchett Junior AC
https://www.bowmen-of-lytchett-archery.club/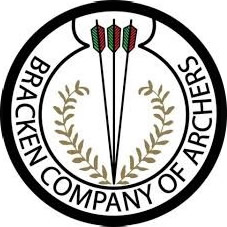 Bracken Company of Archers
Bracken Junior Company of Archers
www.dorsetarchery.co.uk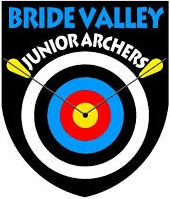 Bride Valley Junior Archers
www.bridevalleyarchers.com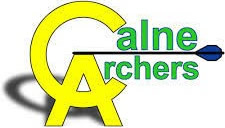 Calne Archers
www.calnearchers.org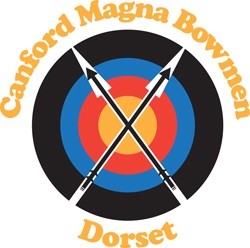 Canford Magna Bowmen
Canford Magna Junior Archery Club
www.canfordmagnabowmen.co.uk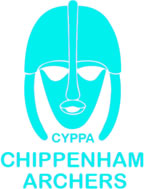 Chippenham Archers
Chippenham Junior Archery Club
www.chippenhamarchers.org.uk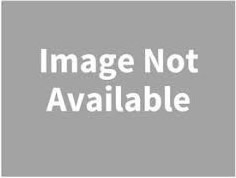 Corsham Bowmen
Please contact via
secretary@dwaa.org.uk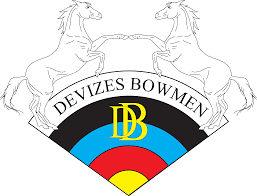 Devizes Bowmen
Devizes Junior Bowmen
www.devizes-bowmen.co.uk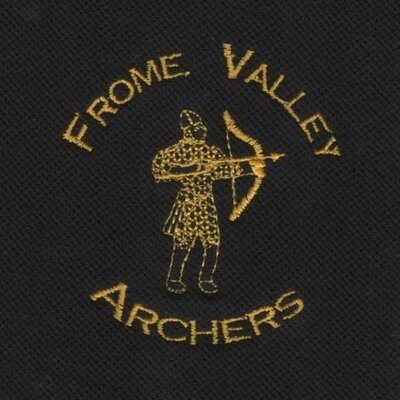 Frome Valley Archers
see Purbeck Archers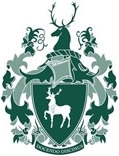 Gillingham School Archery Club (restricted member club)
https://www.gillingham-dorset.co.uk

Hardy Country Bowmen
Hardy Country Bowmen Juniors
www.hardycountrybowmen.co.uk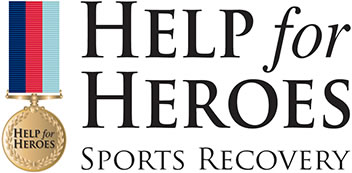 Help for Heroes Archery Club
https://www.helpforheroes.org.uk/get-support/recovery-programme/archery-introduction/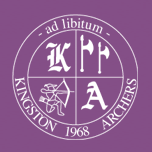 Kingston Archers
Kingston Archers Juniors
www.kingstonarcheryclub.co.uk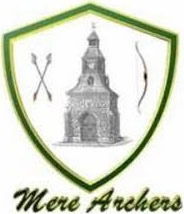 Mere Archers
Mere Archers Disabled
Mere Archers Juniors
www.merearchers.weebly.com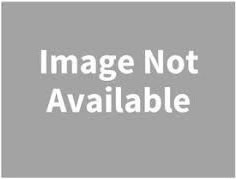 Osmington Archers
Please contact via
secretary@dwaa.org.uk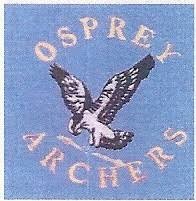 Osprey Archers
Osprey Junior Archers
www.ospreyarchers.org.uk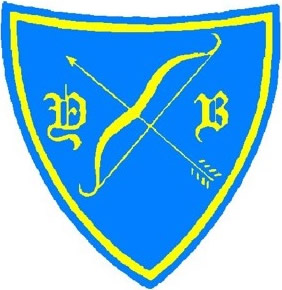 Palladwr Bowmen
Please contact via
secretary@dwaa.org.uk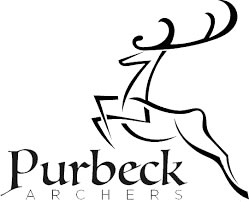 Purbeck Archers
www.purbeckarchers.co.uk

Sagittarii
Sagittarii Disabled Section
Sagittarii Junior Section
www.sagittarii.co.uk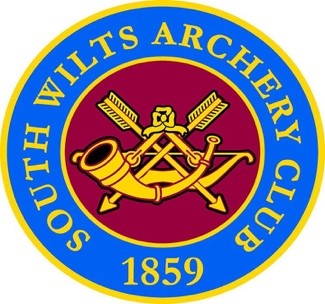 South Wilts AC
South Wilts Junior AC
www.southwiltsarcheryclub.co.uk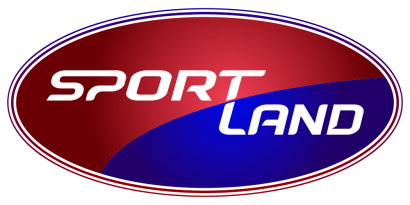 Sportland Club
www.sportlandclub.co.uk/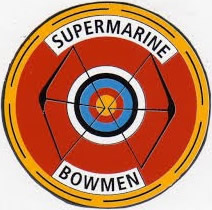 Supermarine Bowmen
Supermarine Juniors
www.supermarinebowmen.org.uk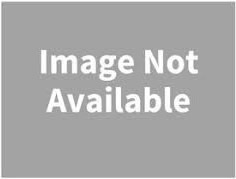 Trowbridge Archery Club
Trowbridge Junior AC
https://en-gb.facebook.com/trowbridgearchery
NON-AFFILIATED CLUBS
These clubs are currently not affiliated to the Dorset & Wiltshire Archery Association, Great Western Archery Society and Archery GB.
Air Cadet AC in Poole
Black Cat AC in Swindon
Blandford Garrison AC in Blandford Forum
Bournemouth Blind Society AC in Bournemouth
Bournemouth University AC in Bournemouth (Aka Bournemouth University Archery Society)
Bournemouth YMCA in Bournemouth
Brothers in Arms Field Archery Club in Bournemouth NFAS NOT AGB AFFILIATED
Companions of the Longbow AC in Swindon
Dorset Police AC in Sturminster Newton
Druids Field Archers AC in Calne NFAS NOT AGB AFFILIATED
(The) New Forest Primary School AC in Landford, Nomansland and Hamptworth (restricted member club)
Michaels Middle School AC in Wimborne (restricted member club)
Sevenhampton Foresters Field Archery in Swindon
South Wilts Grammar School for Girls AC in Salisbury (restricted member club)
(The) Spirit of the Greenman AC in Weymouth NFAS NOT AGB AFFILIATED
Swindon University of the Third Age (U3A) AC in Swindon
CLOSED CLUBS
These clubs in the Dorset & Wiltshire area are known to have closed
Belvedere Bowmen in Weymouth CLOSED WAS NFAS NOT AGB AFFILIATED
Moorshall Bowmen in Chippenham CLOSED ON AGB SYSTEM ON 30/09/2016
Sunninghill Prep School Junior Archers (restricted member club) in Dorchester CLOSED AGB SYSTEM ON 30/09/2017