Monday, August 20th, 2018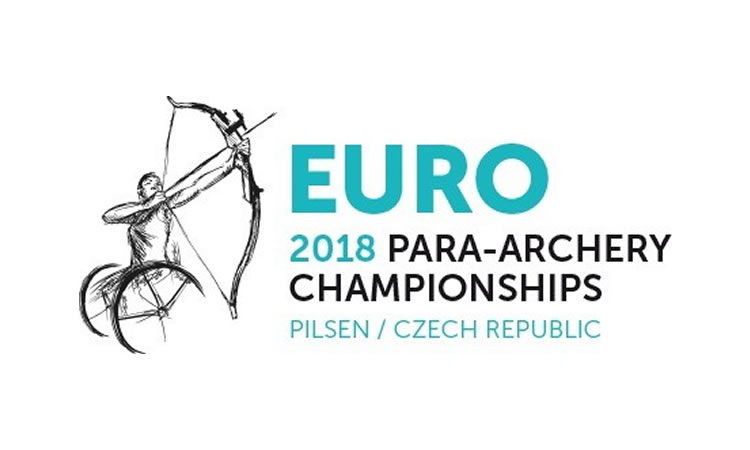 Jo Frith, a member of Chippenham Archers, has become the new W1 Champion of Europe at the European Para Championships held at Pilsen in the Czech Republic on 18th August.
Jo, one of the UK's top Compound Archers, who was ranked second beat top seed and fellow teammate Victoria Rumary in a stunning match-winning gold with a score of 134-127 with Victoria taking silver.
This is Jo's her first individual European gold medal.
Well done Jo and her team.
More details are available on
https://www.bbc.co.uk/sport/disability-sport/45232265
Filed under : County News