Monday, October 29th, 2018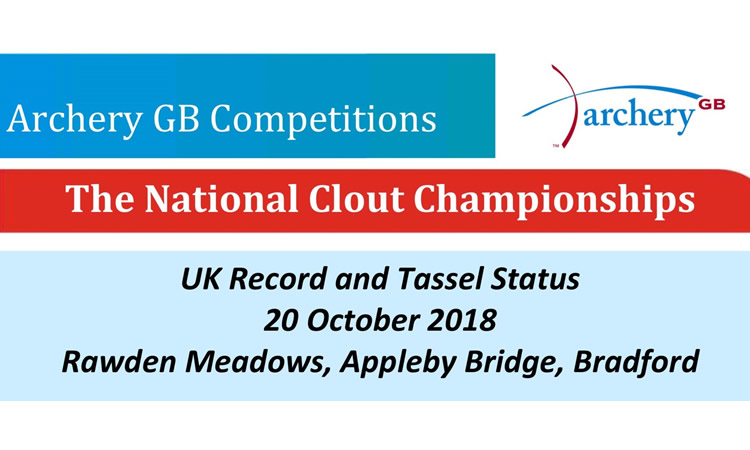 Michelle Loxley, a member of Osprey Archers and the DWAA, has become this year's new Women's compound champion at the 2018 National Clout Championships hosted by Bronte Archers in Bradford on 20th October with a total score of 262.
Canford Magna Bowmen archer Nancy Ryder and fellow DWAA member also participated in the Lady Longbow class coming 8th with a total score of 94.
Well done both.
More details are available on
https://www.archerygb.org/our-new-national-clout-champions-are/
Filed under : County News