Monday, June 30th, 2014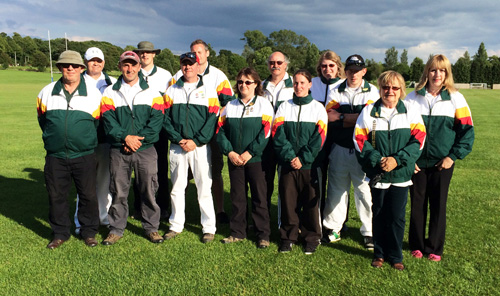 The County had great success at the Archery GB Inter counties Team Championship 2014 held at Lilleshall.
Congratulations to all those that took part.
– Gents Longbow won First Place.
– Ladies Longbow won Third Place.
– DWAA as a combined score of all teams came Third.
– The Teams selected to represent the county at this event are as below.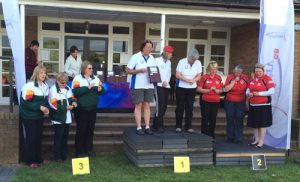 Ladies Longbow: Nancy Rider, Jackie Walker & Carole Tidd.
Gents Longbow: Terry Ives, John Hayes & Michael Pearce.
Recurve Women: Rachel Vines, Janice Reynolds & Jane Prior.
Compound Women: Erin Prior & Laura Harding
Recurve Men: John Prior, Richard Kerr & Jay Howarth
Compound Men: Chris Fowler, Ian Harding & Neil Lockhart.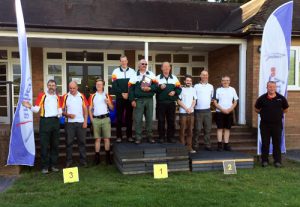 Filed under : County News