Sunday, June 26th, 2022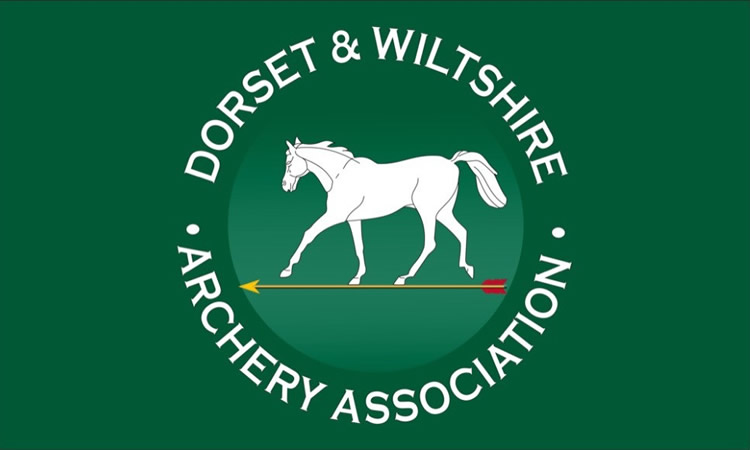 With DWAA coming back from a few difficult years, and the pandemic interrupting shooting and competitions, we would like to know who is out there within the County and interested in shooting for the county team. We are looking at putting together a team for the GWAS Inter-Counties which will be held in September at Exmouth. If you are interested in selection, please arrange to submit 3 scores shot in a competition during 2022. The selection process this year will look at the classification from the scores received and will select accordingly.
Below are 2 links, the first is DWAA – Expression of Interest. So we can get a feel for how many archers in the County are back to competition level, please fill out this survey if you are interested in shooting for the County this year.
The second one is DWAA – Submission of Scores. Use this to submit your 3 scores and to be considered for the County team.
If you have any questions or queries, please email Vicky, team manager: missvickyburden@gmail.com
DWAA – Expression of Interest – https://forms.office.com/r/vBNcbFy3MM
DWAA – Submission of Scores – https://forms.office.com/r/yzzZ4Qq3Rz
Filed under : County News