Monday, August 6th, 2018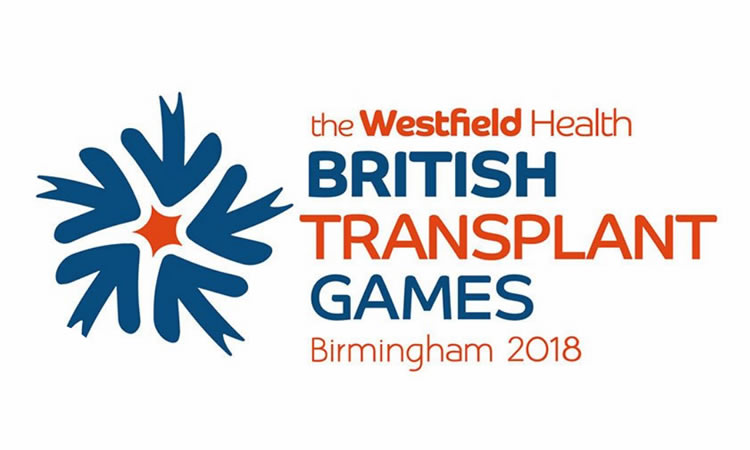 Congratulations to Lucy Ryan (South Wilts AC.) and Perry Jarvis (Supermarine Bowmen), for excellent results in this years British Transplant Games. Lucy won a silver medal in her experienced  archery class, whilst Perry, who, having won gold as a novice last year, came a creditable 4th in his experienced archer class. Both were shooting for the Royal Papworth Hospital – a heart and lung transplant specialist hospital.
Well done to Lucy and Perry, who also both medalled in other sports.
The Transplant games are at Newport in 2019, and the World Transplant Games will be held in Newcastle, also in 2019.
Filed under : County News