Monday, July 15th, 2019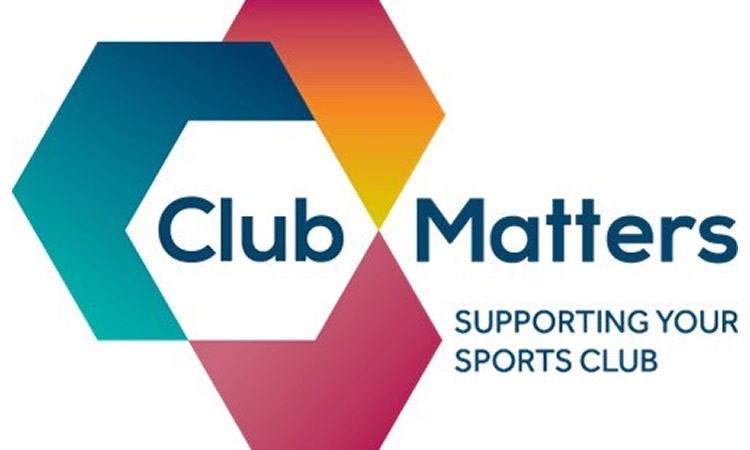 The Dorset & Wiltshire Archery Association are pleased to announce we are holding DWAA workshop and SportEngland seminar afternoon sessions in August for all Wiltshire and Dorset located clubs.
1. 'What Do Clubs Want From The County Association?' Workshop (1.5 hours). Each club must be represented at this.
2. SportEngland Club Matters – Options for Club Structures Seminar (2 hours). With a SportEngland facilitator this follow-on Seminar is optional however it is highly recommended your leadership Executive attend this to decide any legal implications to your club to then take back to your wider committee.
This facilitated Club Structures Seminar is the first in series available from SportEngland
https://learn.sportenglandclubmatters.com/mod/page/view.php?id=537
Within the Grand Western region at least Gloucestershire have already held these seminars
Another important part of the afternoon will be the opportunity for Wiltshire based clubs to meet together outside of a tournament environment.
Please may we ask that you check with your own club Secretaries that they have had an email from us on this and it's not in their spam folder or gone to the wrong person etc…
It's for club leadership Execs (Chair, Secretary and Treasurer according to the club Constitutions) so there is no need to attend yourselves unless you fall into that category or you want to set-up a new club
If your club Secretary hasn't got it the notification please ask them to contact chairman@dwaa.org.uk
A response with attendees is needed by at least 1 week before each date.
Filed under : County News