Monday, March 18th, 2019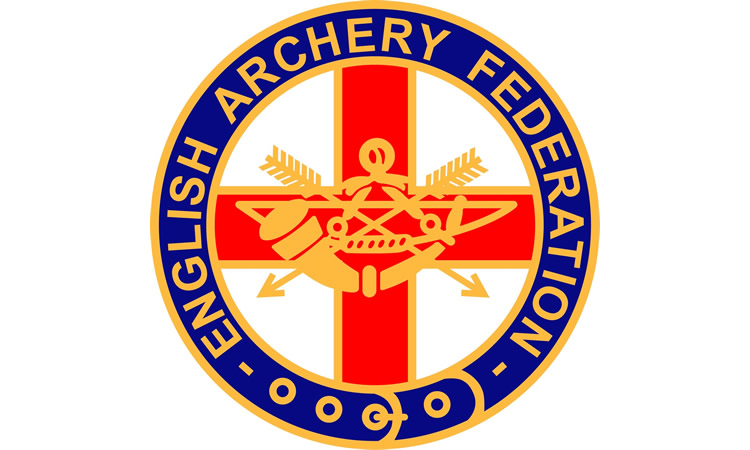 In a similar way to The Grand National Archery Society (GNAS) trades and promotes itself as Archery GB, at the English Archery Federation (EAF) AGM held on Saturday 24th November 2018 it was agreed that the EAF will market and promote itself as Archery England to better serve itself when dealing with government, local authority agencies and potential sponsors.
The EAF will still exist and remain the federation of the English Regions with the familiar garter badge. It is simply that future communications and marketing will be under the banner of Archery England.
English archers can look forward to being selected to shoot for Archery England, new clothing designs, a new web page and a range of promotional and marketing paraphernalia in the months to come.
Archers are also encouraged to submit scores to Archery England as some teams have not had the full compliment of archers.
More details can be found on
https://www.englisharcheryfederation.org/what-s-new/
Filed under : County News