Friday, July 13th, 2018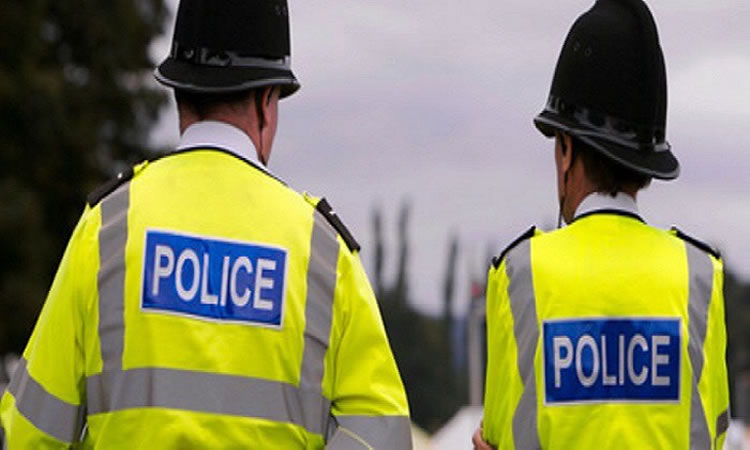 Due to the risk of online identity spoofing, phishing and fraud all members and clubs are recommended to verbally verify the authenticity of all requests for payment and/or change of beneficiary bank and account details with the person requesting them before making any payments.
Also when making any payments using 'friends & family' options on online payments systems this excludes the sender from all dispute and claim protection.
As well as personal related data it should also be considered what, how much and how to protect club related data and financial information that may be posted online such as in meeting minutes.
ActionFraud is the UK's national fraud and cybercrime reporting centre and provides a central point of contact for information about fraud and cybercrime. https://www.actionfraud.police.uk
Filed under : County News