Monday, January 22nd, 2018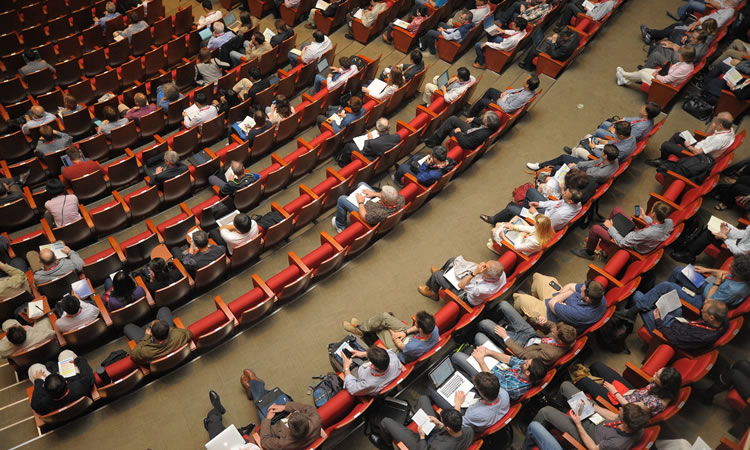 17th March 2018, 10.00-17.00
Wincanton Memorial Hall, Somerset, BA9 9JF
Whilst it is formally a 'coaching' conference, all GWAS members are invited regardless of whether they hold a coaching qualification. Please note that bookings and advanced payments are required in order to assess numbers.
Schedule:
Arrival 09.30
Richard Cheetham seminar 10.00 – 11.00
Andrew Knight 'An archer's posture and everyday exercises' 11.10 – 12.10
Archery GB staff 'The coaching plan for archery 2017-2021' 12.15 – 13.15
Lunch 13.15 – 14.15*
Andrew Rees 'Equipment and set up for recurve barebow' 14.20 – 15.20
Erin Prior 'Forming effective coach-athlete relationships' 15.30 – 17.00
Pack up 17.00
Tickets: £10 GWAS members in advance / £15 on the day
£15 Non-GWAS members in advance
*Tea and Coffee available but lunch is NOT provided, please bring your own.
Please email the Regional Coaching Officer, Lizzy Rees on coaching@gwas.org.uk for booking and advanced payment information.
Richard Cheetham M.B.E.
Richard is a Senior Fellow in Sports Coaching at the University of Winchester where he has worked since 2005. Since May 2014 he has worked with the UCI World Cycling Elite Coach Education Programme in Aigle, Switzerland. He has gained recognition nationally and internationally within coach education and has been an invited speaker for World Rugby, British Cycling, Cycling Ireland, Rugby Canada, England Handball and the England Cricket Coaches Association. Richard is also an experienced Rugby Union Coach Educator for London South region and Hampshire RFU as well as a Tutor for SCUK on the Fundamentals, Coaching Children and Talent Foundation workshops.
Andrew Knight D.O. – An archer's posture and everyday exercises
Andrew Knight D.O. has been offering Osteopathic care in South Somerset since 1987, having graduated from The British School of Osteopathy in 1986. Fully Registered with the General Osteopathic Council, Andrew has practices in Keinton Mandeville near Somerton. Andrew is also a keen archer and member of Ballands Bowmen AC in Somerset. Andrew will be presenting an hour long interactive workshop as part of the conference day, primarily looking at how to move most efficiently as an archer and how to prevent shooting related injuries.
Archery GB representative – The coaching plan for archery 2017-2021
With Archery GB having recently launched their new coaching strategy 'The coaching plan for archery 2017-2021', it is very important that the practicalities of this strategy are well understood by those people at grass roots level who are going to be providing the coaching: you guys! A member of the AGB coaching development team has therefore been invited to attend the GWAS 2018 coaching conference in order to provide insight into the new strategy.
Andrew Rees (County Coach) – Equipment and set up for recurve barebow
Andrew has 20 years experience in barebow archery and is the resident barebow expert for Archery UK magazine. He has shot barebow for Great Britain in World and Continental championships in both field and 3D archery and is also a County Coach in the GWAS region.
With an increasing interest in barebow archery, coaches need to know the differences between set-up of a traditional Olympic bow and a recurve barebow. In his talk, Andrew will discuss the general setup of the barebow and the particulars of set-up for string walking, including stabilisation and appropriate tillering.
Erin Prior M.Sc. – Forming effective coach-athlete relationships
Erin is a postgraduate with a Sport and Exercise Psychology (MSc) at Loughborough University and undergraduate degree in Psychology (BSc) from Coventry University. She has represented Great Britain in target archery as a compound junior archer and continues to compete at national level. Erin will be presenting a 1.5 hour workshop looking at how to form effective coach-athlete relationships.
Filed under : County News