Tuesday, September 18th, 2018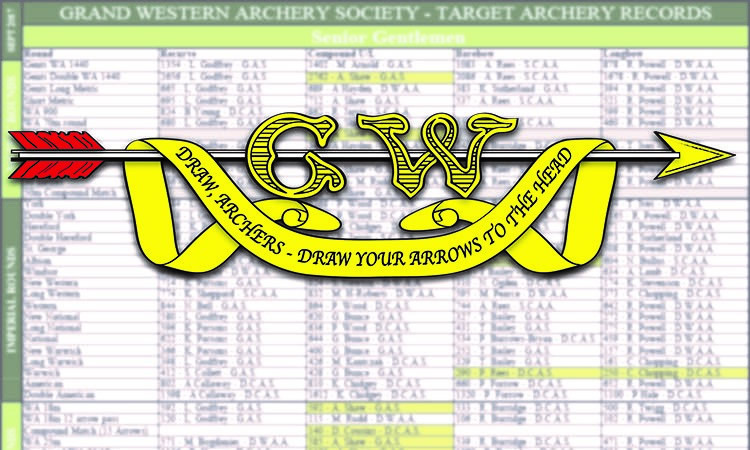 The final results of the separate GWAS Junior and Senior Inter-counties events both held in September have been announced.
Junior inter-counties
In the Junior Championships, the County came third overall with a lot of individual successes with many juniors shooting a personal best on the day, with some English Cross claims, a few County record claims, a possible National record, and a six-gold end.
Senior inter-counties
In the Senior Championships, the County also came third overall with mainly second places in the classes and divisions.
The final Senior results are now published on;
https://www.ianseo.net/Details.php?toId=4429
Once again a thank you and a well done to all Dorset & Wiltshire County Junior and Senior Team archers who participated in both events as well as the helpers and those that supported them.
A thank you also to the host clubs of both events as well as the Judges, organisers and other volunteers.
Also a thank you to our President, Tony Smith, for agreeing to be Lord Patron at the Senior event interrupting a continuous 39-year shooting participation in the event itself.
Filed under : County News