Monday, July 22nd, 2019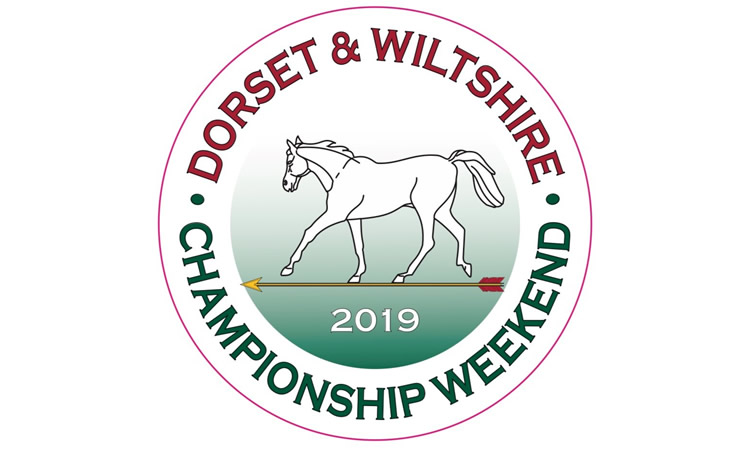 You may have seen the announcement on the 9th July that after a long absence we are re-introducing Bow Case / Equipment Box stickers again this year for our County & Open Championships Weekend, at Wareham in Dorset, over the 24th-25th August Bank Holiday.
With a design by Lionhart and production by Gilly Print now signed off we are now pleased to share this with you.
Each entrant registering on either day will be be given a sticker. The entry form and prospectus can be found on
https://www.dwaa.org.uk/events/dwaa-38th-county-amp-open-outdoor-championships-2019/
CLOSING DATE: 15th August 2018 or earlier if full.
Size 94mm
Circular
Waterproof
White gloss
1 per archer
Filed under : County News