Tuesday, December 11th, 2018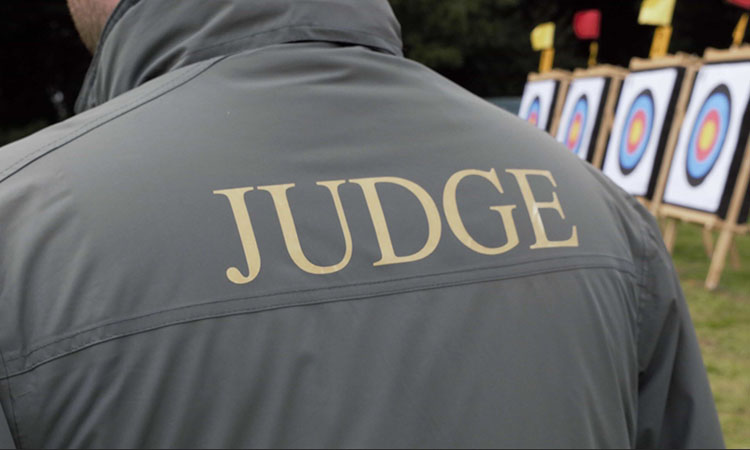 Do you yourself or do you know of any club members who may have enjoyed attending tournaments but feel they no longer shoot to their own expected high standards or are facing shooting problems?
There is an alternative to shooting at tournaments by becoming a candidate Judge.
Without judges, no competition can take place and judging is a way to still participate and put something back into the sport. It also means attending competitions but without the pressures of shooting whilst still being able to meet fellow archers and enjoy the day.
If you are interested and would like to see what is involved in becoming a candidate Judge at a forthcoming competition without any commitment, please email Paul Burden – DWAA Judges' Liaison Officer via judgesliason@dwaa.org.uk
More details can be found here. Full support will be given during training. Grants are also available for judges along with expenses being reimbursed.
If you are outside our own two counties area other counties and regions are also similarly looking for Judges so why not contact them.
Here link = http://www.archerygb.org/wp-content/uploads/2017/05/Intro_to_Judging_Archery_-_Final.pdf
Filed under : County News