Wednesday, August 14th, 2019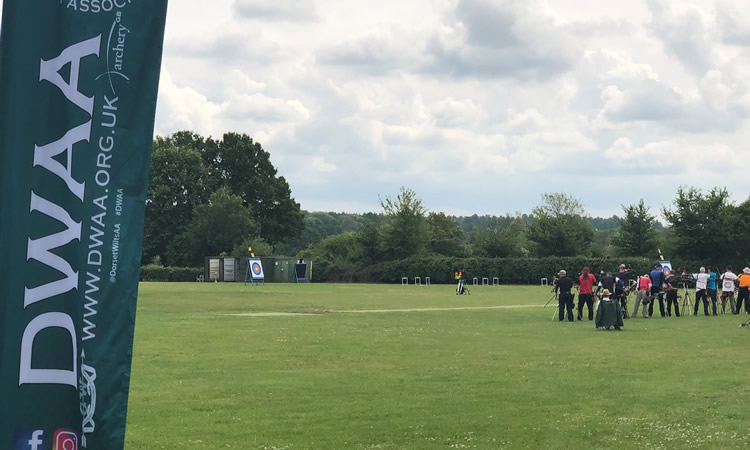 Are you a club Tournament Organiser? Do you want to become a County Tournament Organiser?
Without Tournament Organisers, no County level competitions can take place.
If you are interested and would like to see what is involved in becoming a Tournament Organiser at a forthcoming County competition without any commitment, please email chairman@dwaa.org.uk
More details can be found here.
https://www.archerygb.org/wp-content/uploads/2017/06/Proc0801TournamentOrganisersHandbook-20371.pdf
Full support will be given during training. Expenses are also reimbursed.
More Judges and Coaches are also wanted too.
If you are outside our own two counties area other counties and regions are also similarly looking for Tournament Organisers, Judges and Coaches so why not contact them.
Filed under : County News