Friday, August 3rd, 2018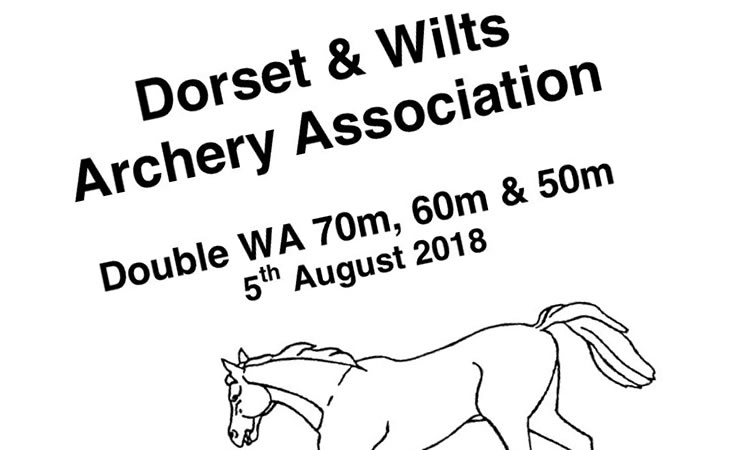 Unfortunately, it has become necessary to cancel the DWAA event on this coming Sunday 5th August. 
We apologise for the lateness of this notice. All entry fees will be refunded automatically by the original method. 
Thanks to all those who have been involved. Apologies for any inconvenience caused.
For any questions or refund issues please contact the Tournament Organiser via wiltswadoublet@dwaa.org.uk
Filed under : County News