Tuesday, May 14th, 2019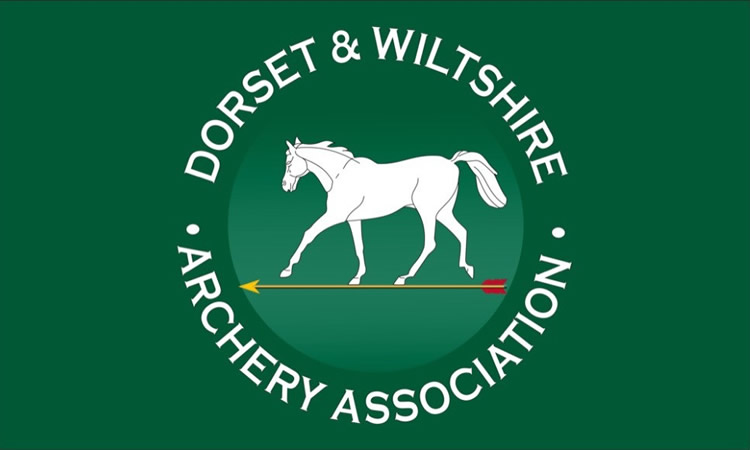 We have a number of roles available including; County Secretary, Tournament Organisers, Representatives and County Development Coordinators (liaising with ArcheryGB). More Coaches and Judges are always wanted too. Whilst these are volunteer roles incurred expenses are paid.
If you or someone you know are interested in any of these positions please reply to chairman@dwaa.org.uk by Monday 3rd June. If you require further information contact details are below alternatively the next DWAA committee meeting is on Tuesday 21st May 2019 at 7:15pm at Tesco Extra, The Bourne Centre, Southampton Road, Salisbury SP1 2NY. All are welcome.
Filed under : County News